A genuine passion for bringing people together and building businesses
LD New Zealand offers professional recruitment and bookkeeping services to Auckland businesses. Talk to us today about how we can connect your piece of the puzzle
LD New Zealand offers three service lines: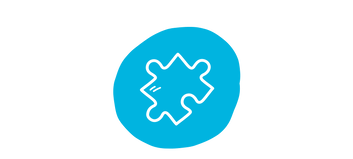 Recruitment
A workforce solutions business that works with clients to best support and customise recruitment and selection activities.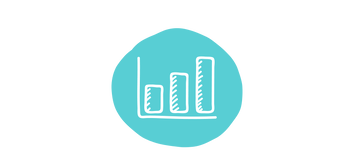 Accounting
Experienced accounting & bookkeeping service available for part time work on both short term and long term assignments.
... the woman behind LD New Zealand?
After a number of years in both the chartered accounting and recruitment sectors Linda Dixon wanted to bring her genuine passion for bringing together people and building businesses to connect their piece of the puzzle. With a strong focus on the people element and how this impacts businesses bottom line. Linda has joined together her accounting, recruitment and psychology experiences to offer a unique operational all-rounder service.
What's it like to be an LD client?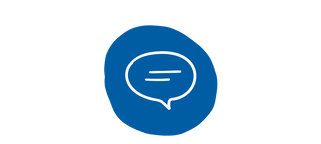 Andrew Powell - Newly Weds Foods
We have engaged Linda to recruit employees for a number of key positions. I have found Linda to be professional, quick to understand the needs of the business and a very good communicator at each stage of the process.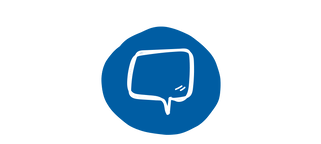 Rebecca Popovic - Your Best Life
I love working with Linda as she takes care of all the day to day numbers and makes it all so easy. I always feel like I can ask any question at any time and Linda will be there with me every step of the way.